A Day of Workshops - September 7th - Party - Performance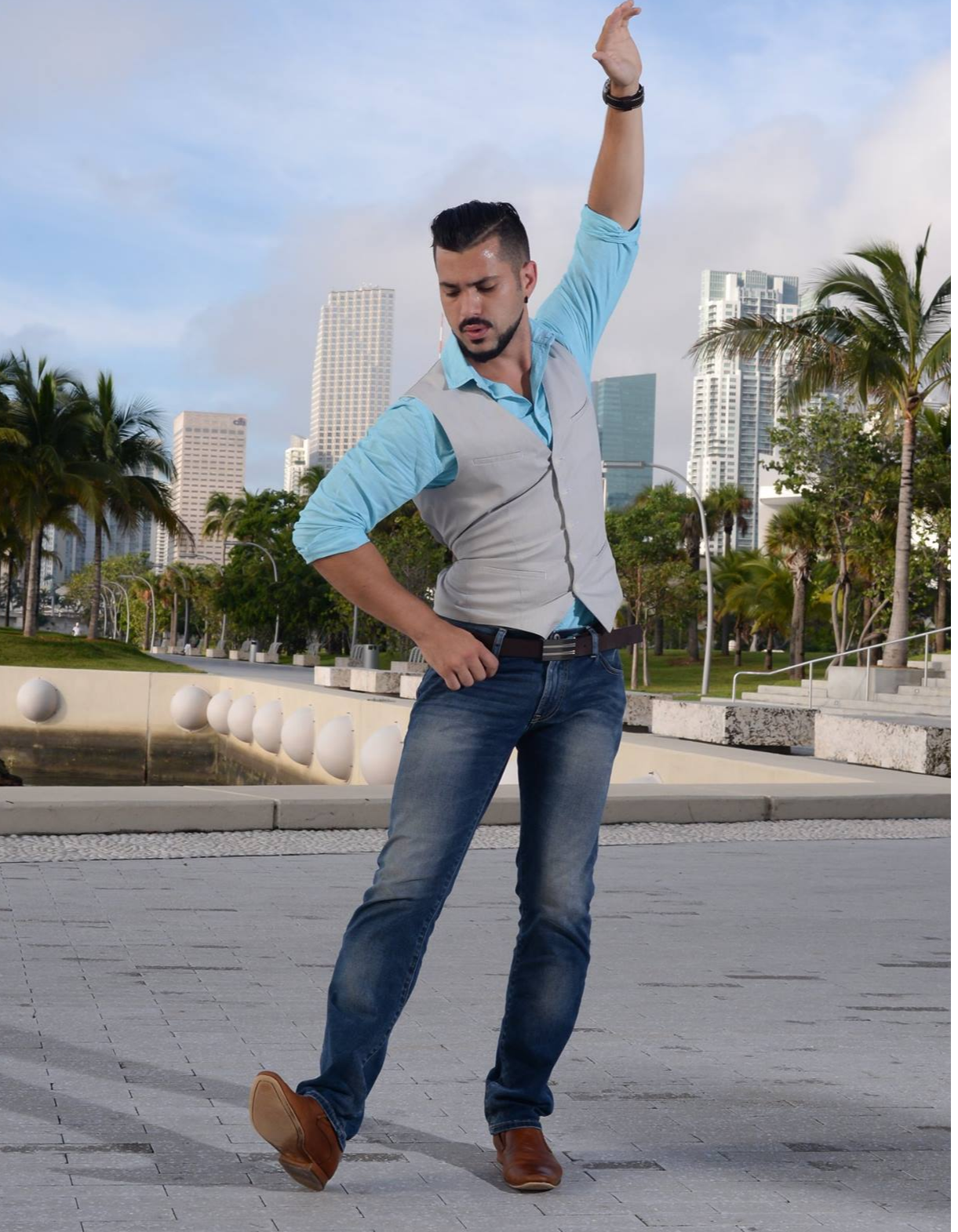 Clahvay is excited to bring Carlos Ramirez to Atlanta for a Day of Cuban Dance. Carlos, a native of Havana Cuba, teaches a variety of Cuban dance classes in Miami, Florida, and will come to share his expertise and "Sabor" (flavor) with us.
Prepare for a day of fun and learning! Three amazing classes are available on Saturday during the day. Afterward, we will have an extended break for dinner as we prepare for the evening animation class and Clahvay's monthly social. Buy a full pass because you don't want to miss this rare opportunity!
Discount will be applied in cart
Full Day Pass:
Pass includes all workshops and the party.
Dance level for workshops:
All dancers should have timing and be in beginners level 2 or above, with a general knowledge of Cuban movements. If you have been consistently taking classes over 4 weeks, these workshops are for you!
Refunds
Refunds will NOT be issued 7 days before the event. Account credit for future services will be issued if used within 30 days of the event.
---
Casino is the primary dance form taught at the Clahvay, and our students will be familiar with these movements. Carlos will share his techniques and teach you how to add flavor and excitement to your dance repertoire.
---
Carlos will teach a funfilled class that will help you distinguish the sound of Son, as well as provide the fundamentals of dancing to this beautiful music.
---
Time to add some flavor to your dance and inject it into your Casino. Prepare for a workout, as Rumba is a secular genre of Cuban music involving dance, percussion, and song.
---
Join the Cuban movements class and add excitement to a popular Cuban song.
Cuban Music & Dance Social
---
Party Time! Meet, Dance, Socialize to Cuban Music
Performance by Carlos Ramirez